GIVING A FIG



(NOT)
GIVE A FIG
SLANG

TO BE CONCERNED ABOUT SOMEONE OR SOMETHING
TYPICALLY USED IN THE NEGATIVE TO CONVEY THE OPPOSITE.


A HANDWRITTEN, ILLUSTRATED THESIS. ALL ILLUSTRATIONS MADE WITH FIG TREE TWIGS DIPPED IN INK.

FIG TREES ENCLOSE MATTERS CONCERNING THE ENVIRONMENT AND THE HUMAN SPIRIT,
RIPE AND READY TO BE SHARED WITH THE WORLD.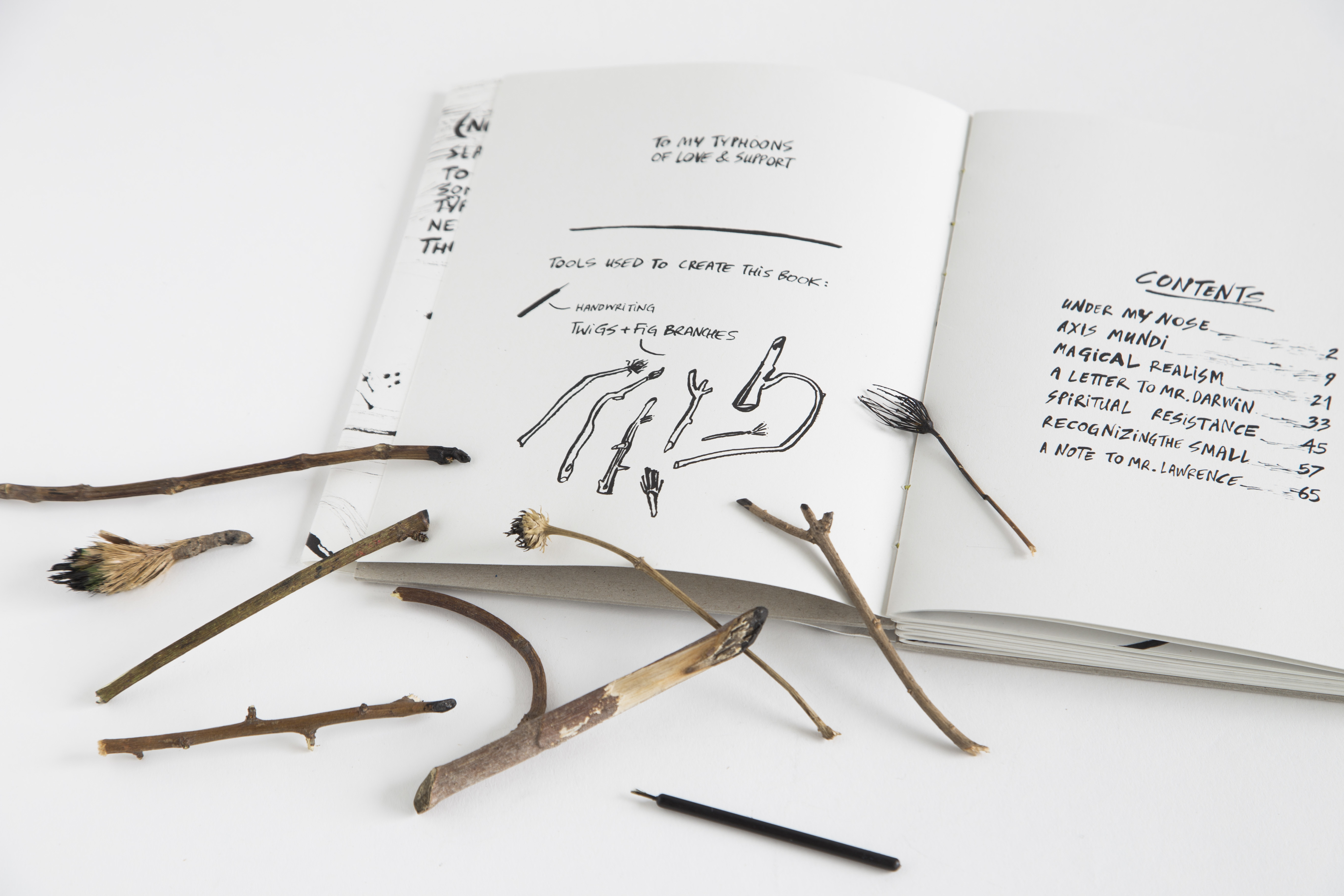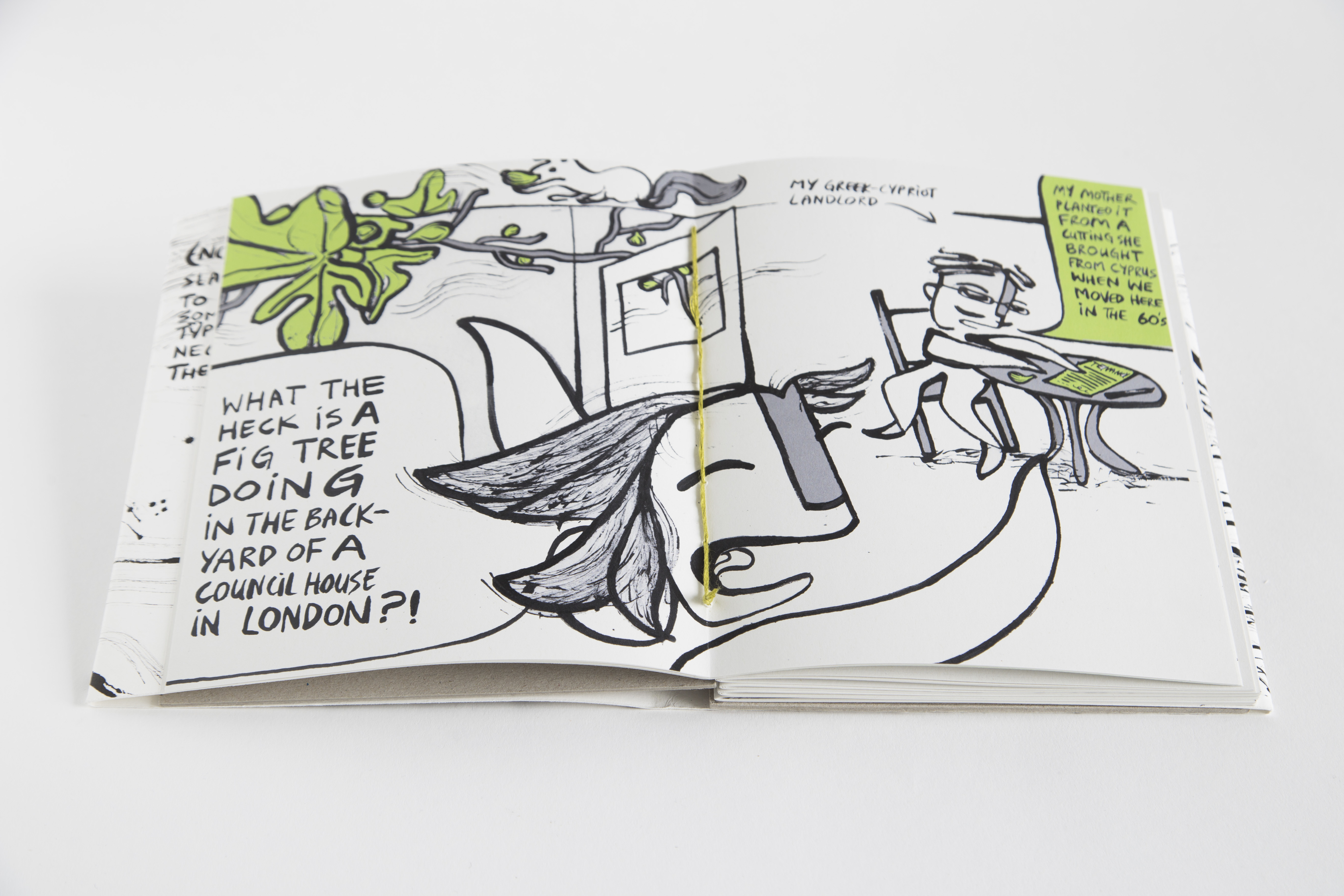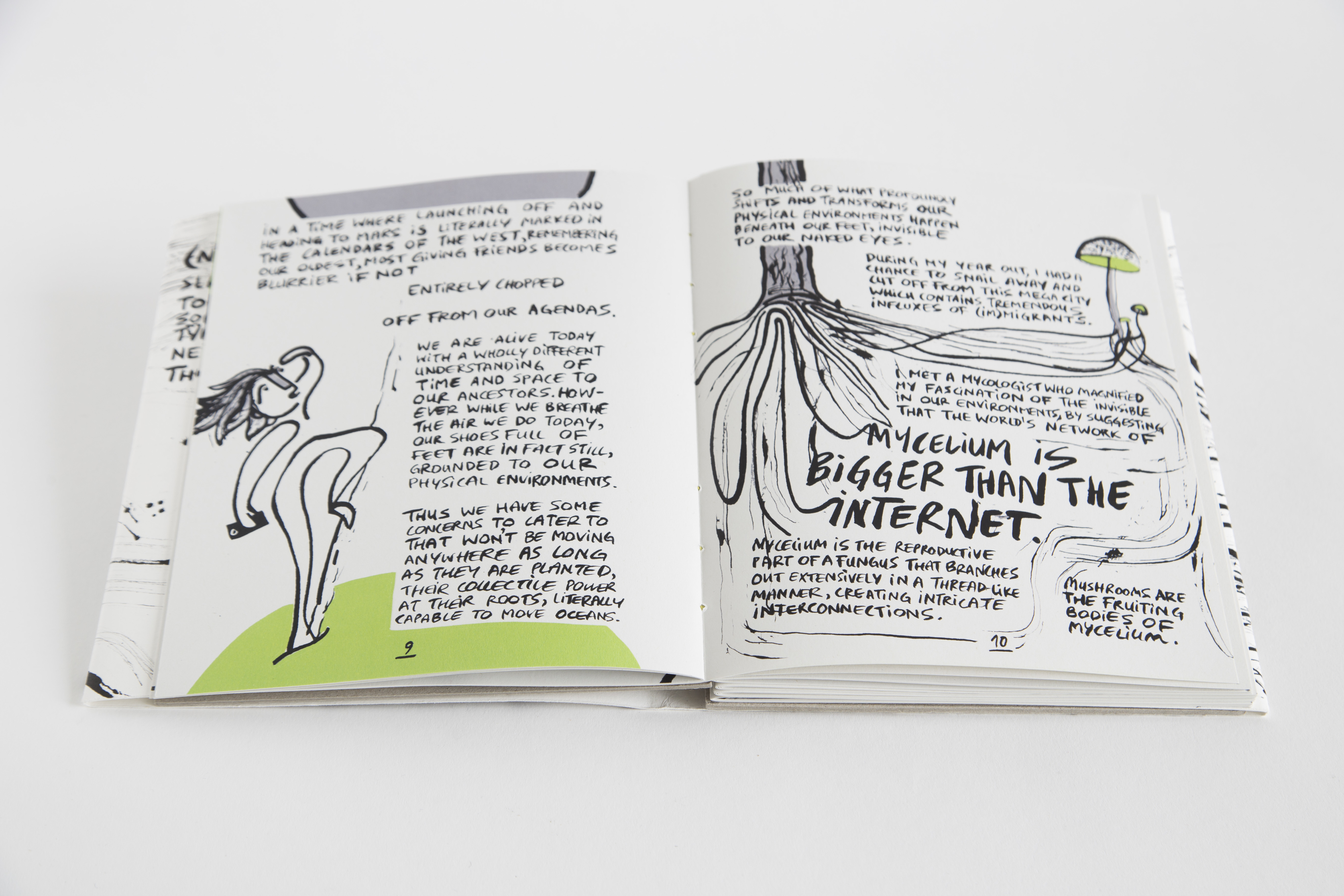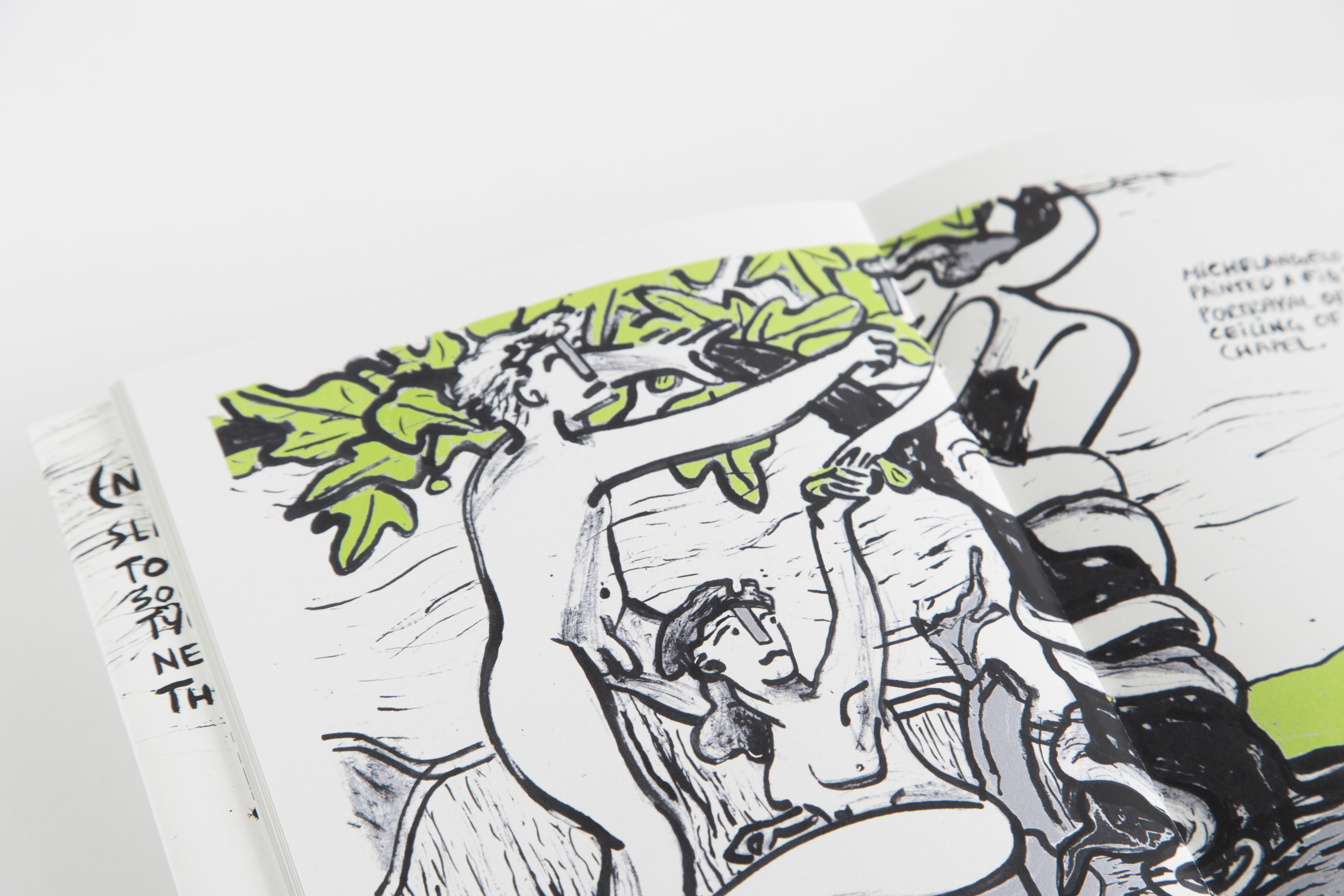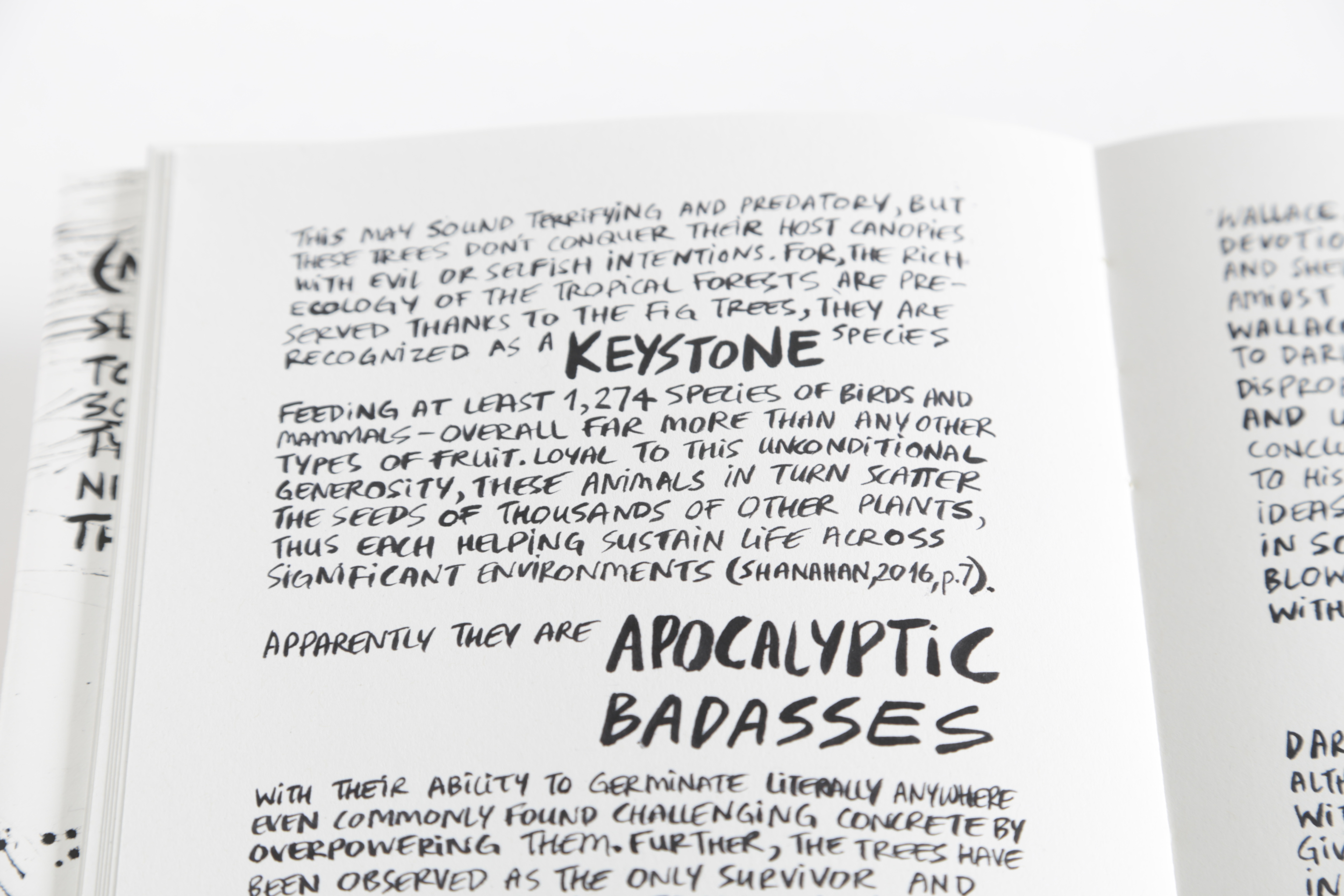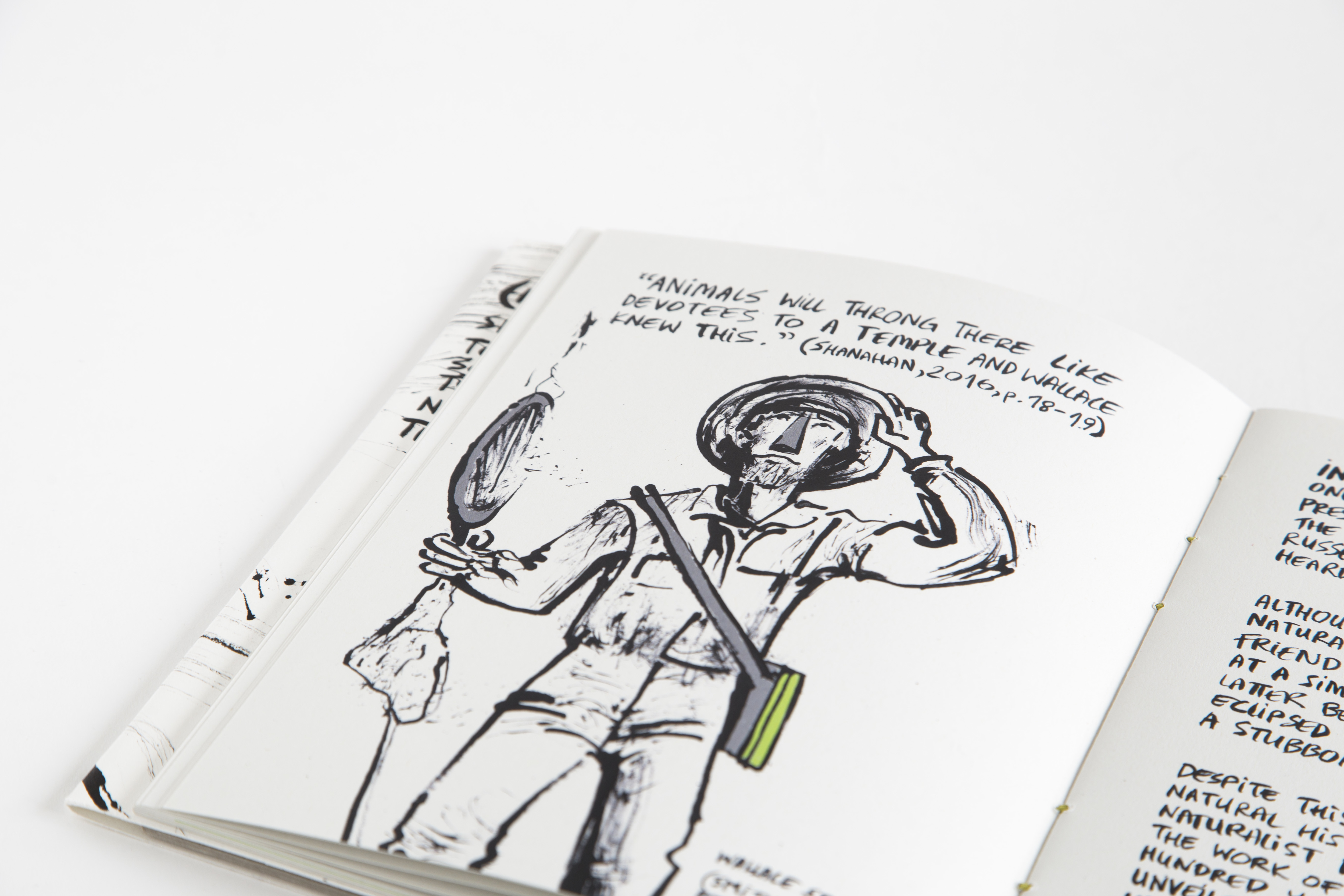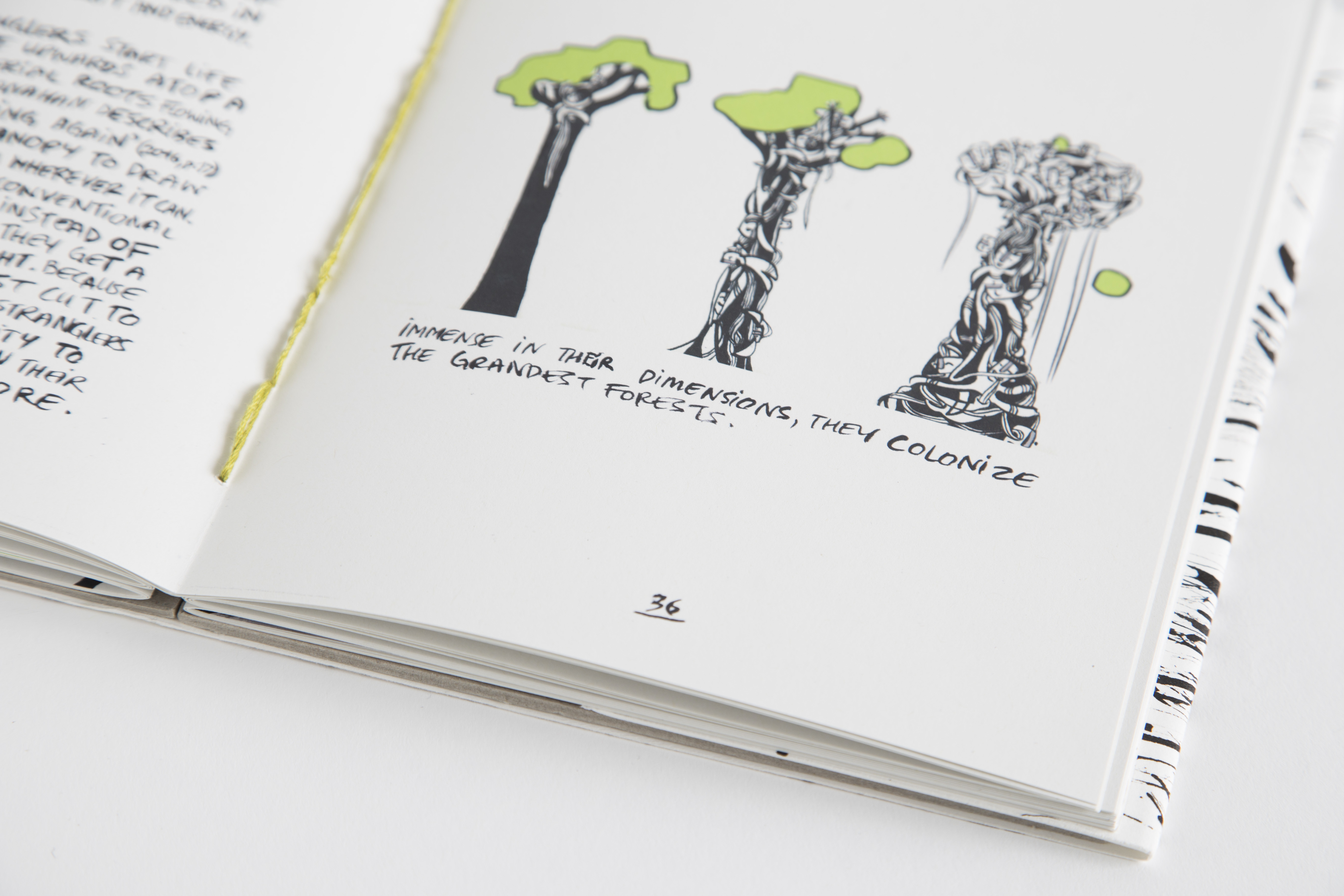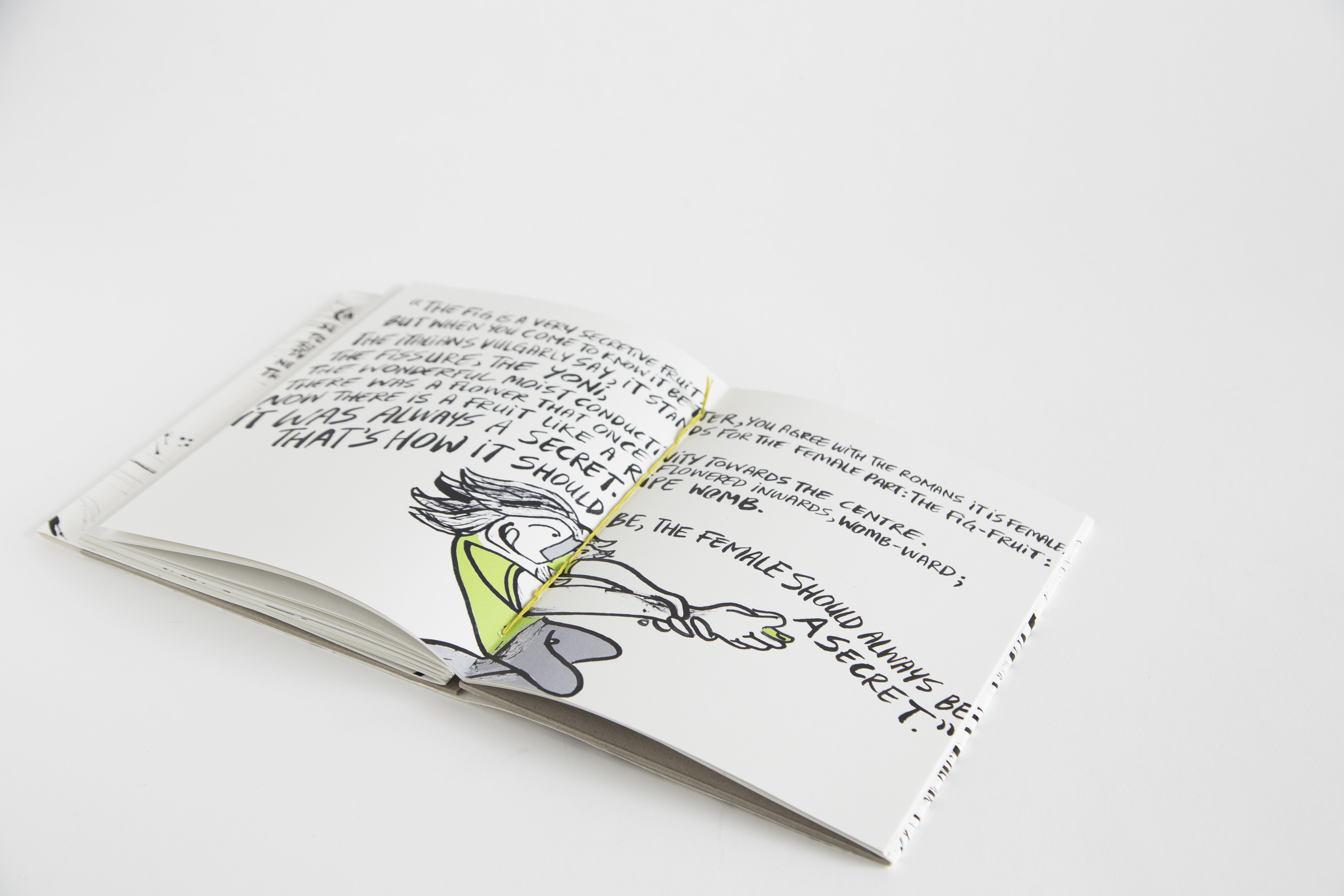 FROM FIGGY JOURNAL


CHRONICLING THE BEHIND THE SCENES FINDINGS AND ILLUSTRATIONS THAT DIDN'T MAKE THE CUT FOR GIVING A FIG